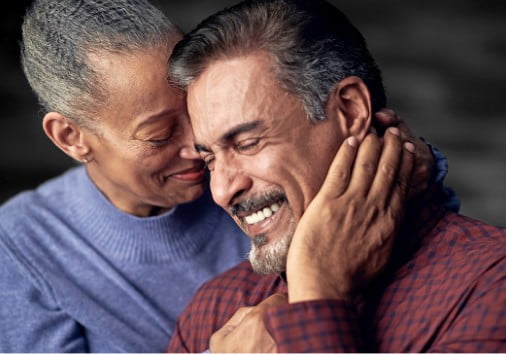 Ready to get started?
Remember, it's your health,
your journey—and you're in control
YESCARTA CAR T-cell therapy is given at specialized cancer hospitals called Authorized Treatment Centers (ATCs). To see whether you're a candidate for YESCARTA, you may talk with:
Your local oncologist
A doctor specially trained in CAR T-cell therapy at an ATC.
These oncologists have the most experience with CAR T-cell therapies like YESCARTA.
When considering treatment, it's important to do what's right for you. That's why it's okay to get additional opinions before taking the next step.